7 tags
9 tags
COURSERA!
My father in-law told me about this website where random colleges around the world offer free online courses. Coincidentally, I shortly there after read about it in PCWorld's magazine in May's edition and they dubbed it as one of the 101 greatest websites. After a little research, I'd like to spread the word. Since my current college isn't offering any of the core classes for Summer II that I...
5 tags
10 tags
10 tags
4 tags
9 tags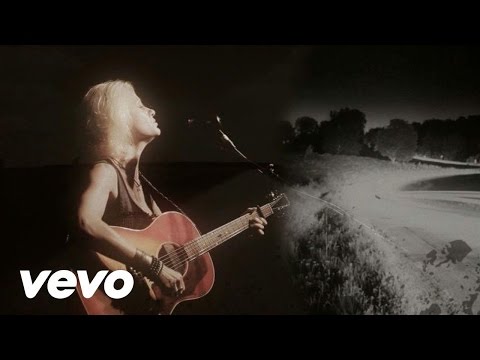 10 tags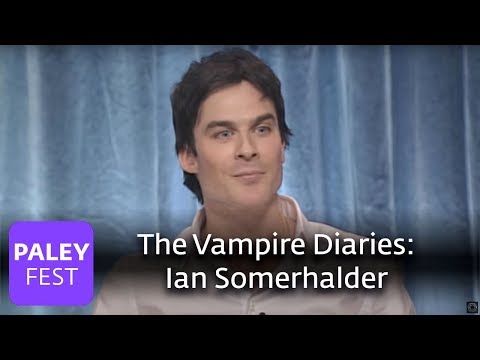 16 tags
22 tags
10 tags
8 tags
The Vampire Diaries
So, I absolutely -love- The Vampire Diaries (or TVD to be a nerd!) I just started watching it and I am almost completely caught up now! I use to think Ian Somerhalder was… yukght!!! I never understood why any girl liked him, but I guess you have to watch the show to appreciate him. My Husband -hates- it. He says it's like watching the vampire version of 90210 lol. Which, in a way, yeah...
7 tags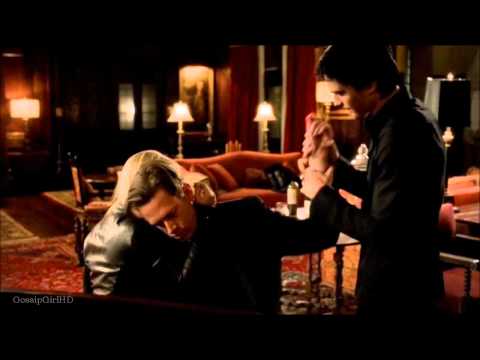 12 tags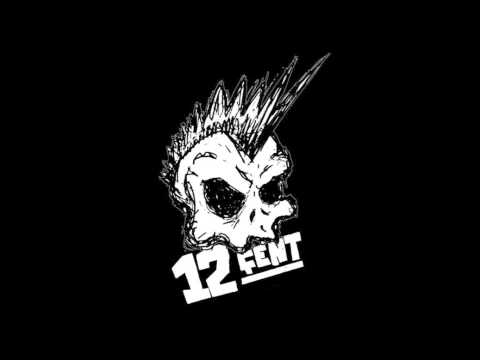 9 tags
8 tags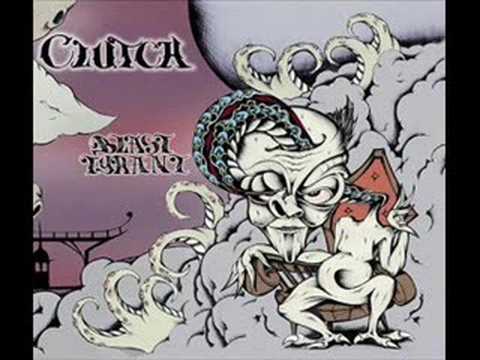 5 tags
7 tags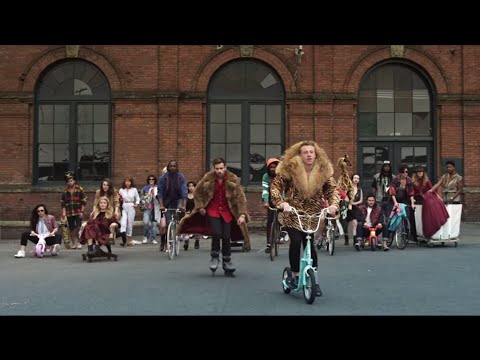 3 tags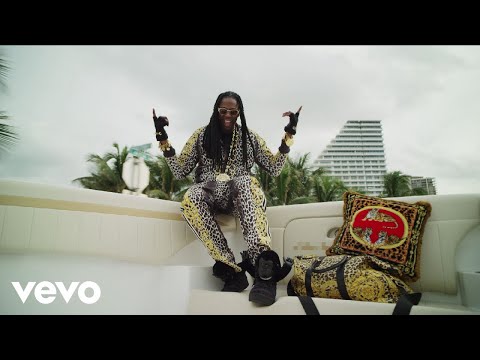 9 tags
6 tags
8 tags
9 tags
10 tags
Ugh! I have to pick a thesis statement for a thesis I have to write for my American History class. The statement can be anything after the time period of 1865 (because that's where this class kicks off) I have about a week and a half to turn in the chosen statement but once it's turned in, I can't change it… I have NO idea what to write about….any suggestions?...
15 tags
"God's hand on Inauguration Day"
"God's hand on Inauguration Day" By: Dave Meyer [2008] HAVE YOU EVER HEARD  the expression "The only constant is change"? Change is constant—especially in a democracy like the United States. Inauguration Day is known for its celebrations, formal balls and parades. Many of these events have become traditions that began as far back as George Washington's...
9 tags
7 tags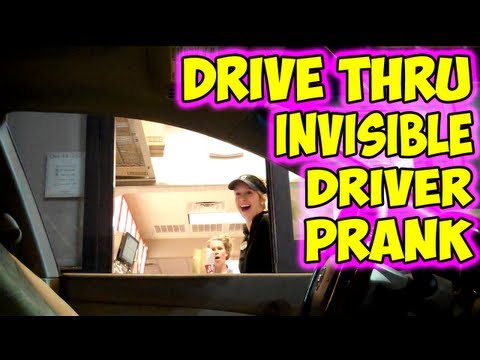 11 tags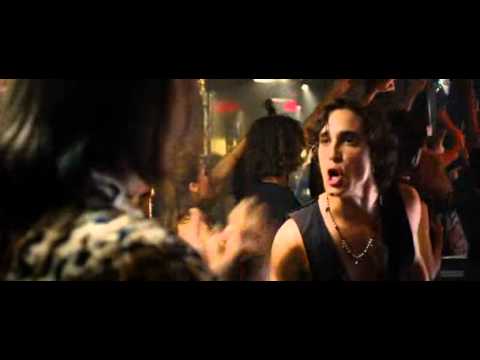 6 tags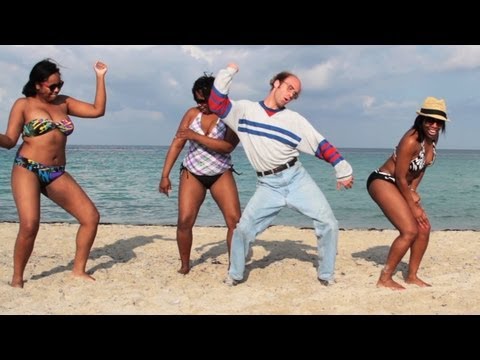 8 tags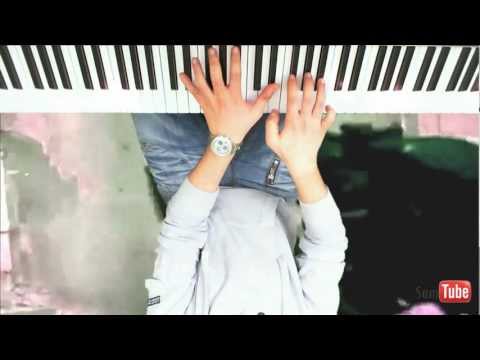 8 tags
5 tags
Have Yourself an Indie Little Christmas →
pimplaylist: Click above link for an Indie Christmas Playlist! Enjoy!
12 tags
8 tags
16 tags
4 tags
Fact of The Day:
Did you know that intelligence is a social construct, A concept that humans invented in order to explain individual differences and not an actual trait that can measured objectively. This means there can be no universally accepted definition of intelligence. Each culture defines intelligence in slightly different ways. Emphasizing the characteristics that help people function effectively in that...
9 tags
13 tags
12 tags
Fact of The Day:
Brain-activity scans indicate that extraverts seek stimulation because their normal brain arousal is relatively low. PET scans, for example, show that a frontal lobe area involved in behavior inhibition is less active in extraverts than in introverts. (Johnson et al.,1999) …..So if you ever wish you were more like an extravert, just remember that you have more brain stimulation...
5 tags
11 tags
I got a new toy, I got a new toy, I got a new toy...
Now I just need a tripod and a macro lens…. but the macro lens is almost more than I paid for the camera so in due time. I'm not working so this may have been a touch irresponsible, but oh well! Cest le' Vie. I have been saving for a while and I have had enough money since about June/July. But I have been holding off waiting for a sale. Then I got laid off so I decided against it all...
6 tags
3 tags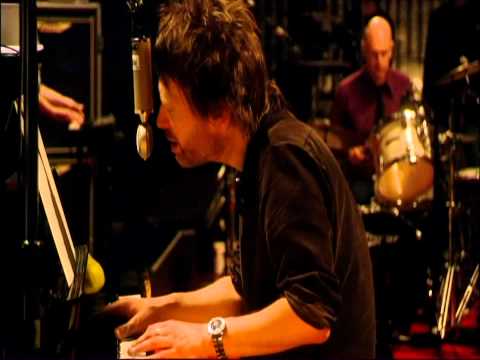 1 tag
Why does everyone try to get out of Jury Duty? One of my friends asked via Facebook update, what can she do to get out of it. When I had Jury Duty, I honestly loved it. It was fun, educational and interesting to see how it all played out up close and personal. There was no part of it that I felt was boring and it was a lot more fascinating than going to work. I served on a 5 day trial and I was...
1 tag
I think I want to try my hand at writing. I have a topic in mind. Now just to see if I can come up with enough material to actually write an entire story and keep it interesting is another. Hmmm. I read somewhere that going around town and ease dropping on random peoples conversations is a great way to get material to write a story. LoL. Looks like I have tomorrow planned out for me. =]
9 tags
When I was kid my family seemed so stable. I was the flaky kid, my mom was always right, my sister was perfect, my dad was the rock. It hasn't been until recently that I've come to realize that nothing is that simple. People are complicated and chock full of problems. That said, my family's problems don't seem so huge. We're a family of plodders. We put one foot in...
8 tags
9 tags
8 tags
2 tags
Ever feel like you're on the brink of a -GREAT- idea? I do. (I hope) =]